Welcome!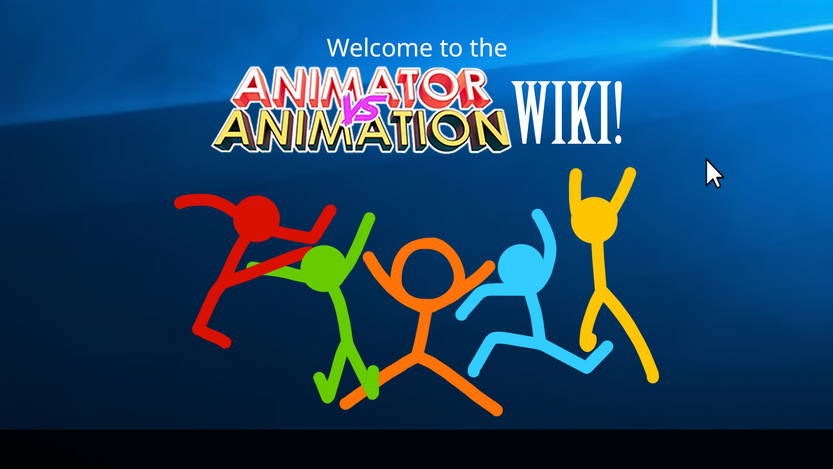 Home to the amazing classic: Animator vs Animation series Wiki! Find information and discussion on your favorite character/programs here; a collective by the fans for the fans! Login or register to edit or join in on the discussion!

We are currently editing 232 articles with 21,842 edits!

This site is a collaborative source of information for Alan Becker's classic franchise.
To any and all editors, thank you for your time, energy and all of your contributions! We really appreciate it!
Please be aware, this wiki has experienced lots of vandalism, in addition to this please make sure you read the rules and make sure your grammar is acceptable, we don't want to mistake you for a troll.

Thursday, August 11, 2022.
About this wiki • Administrators • Forum • Help
New Pages • Recent Changes • Rules • Standards • Style Of Pages
Featured Article: August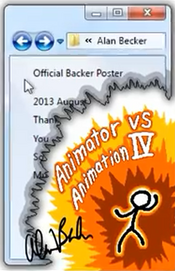 Animator vs Animation IV
is the fourth installment the in Animator vs. Animation series. It was the first episode of the series in a long time.
---